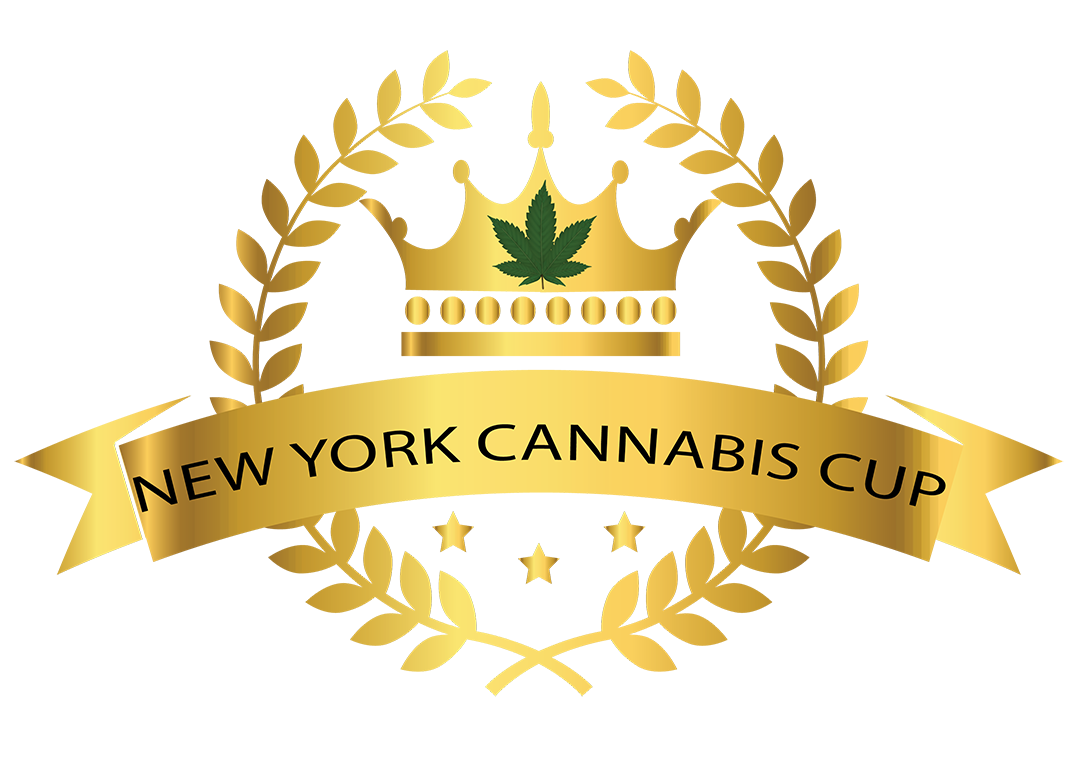 New York's Growers Cup We are Cannabis Culture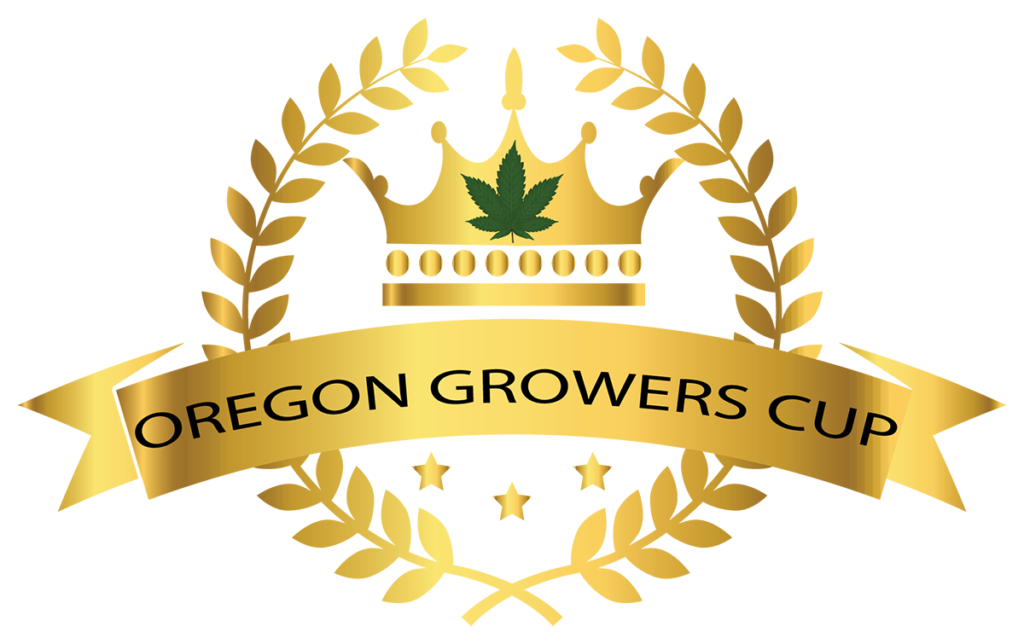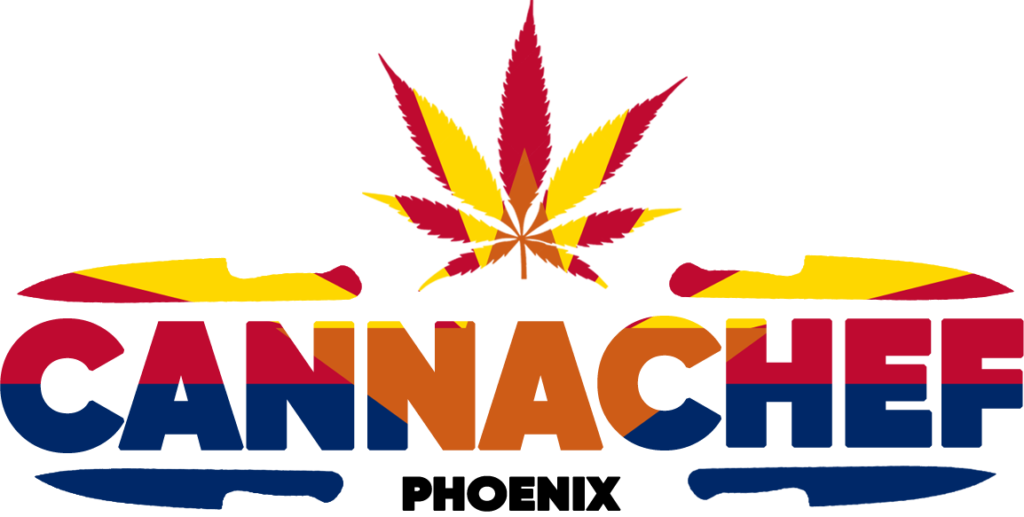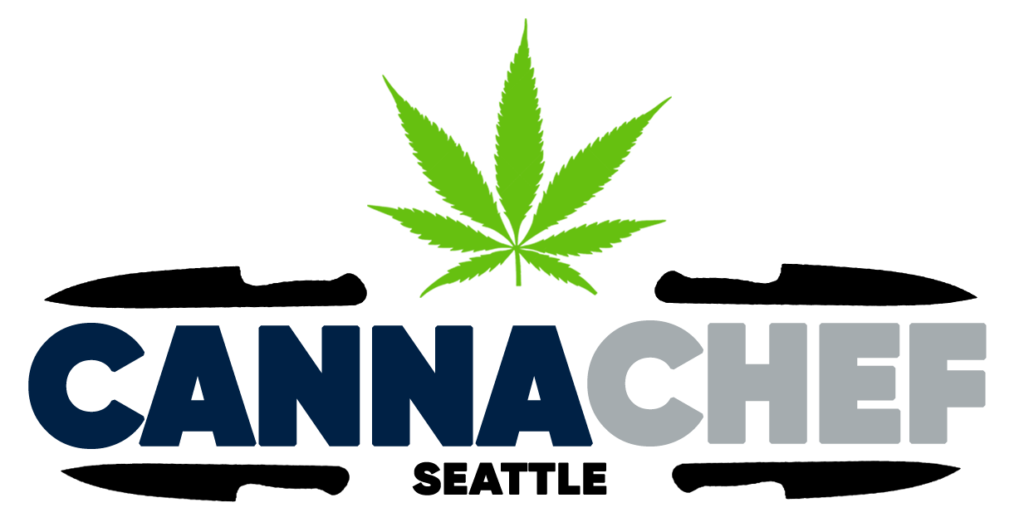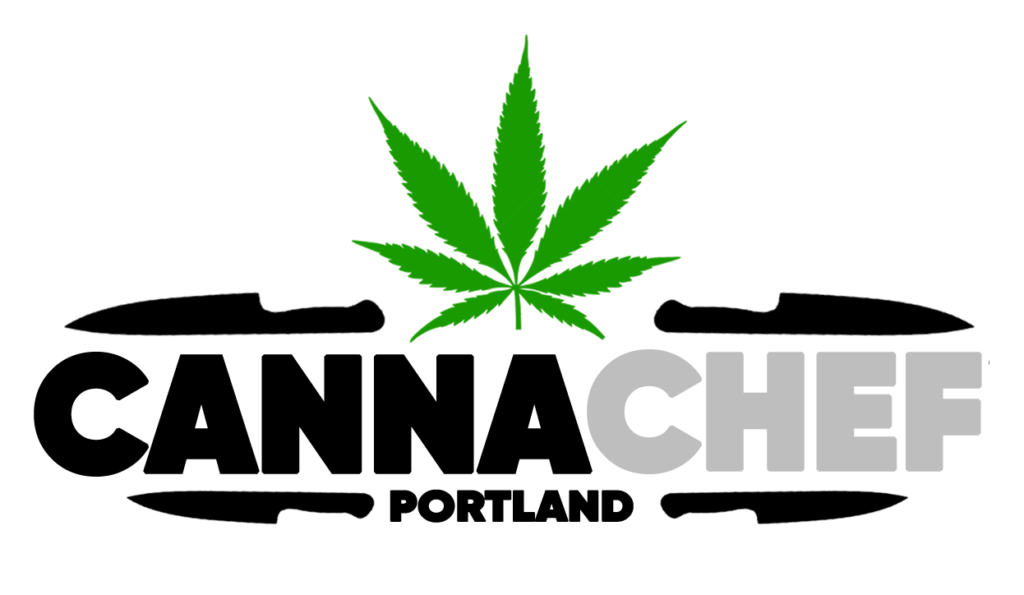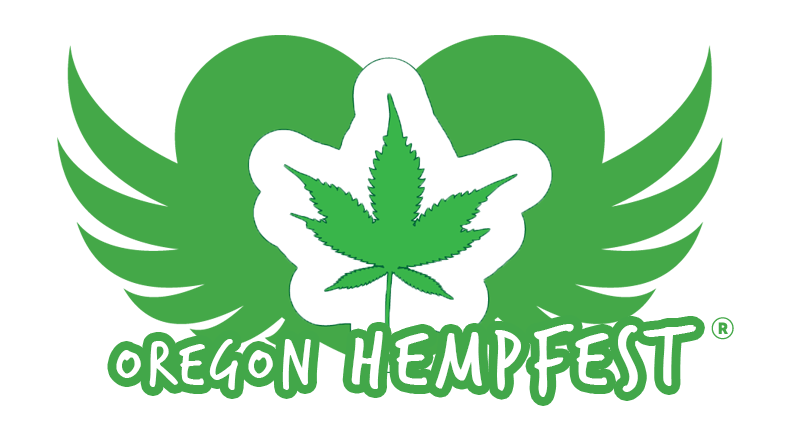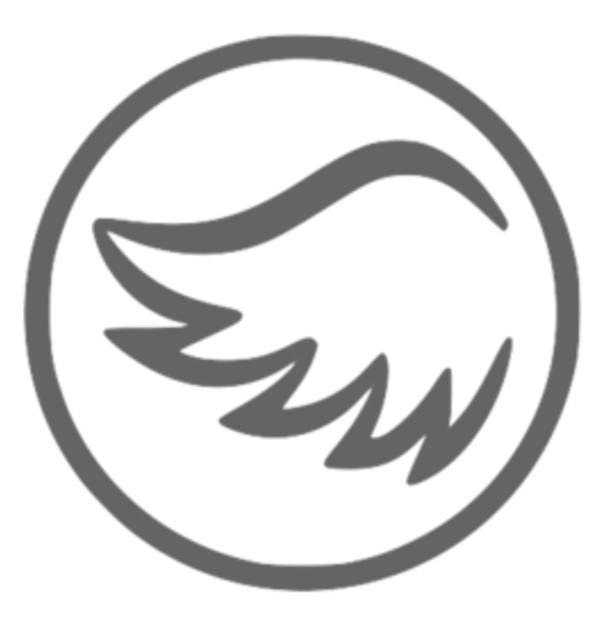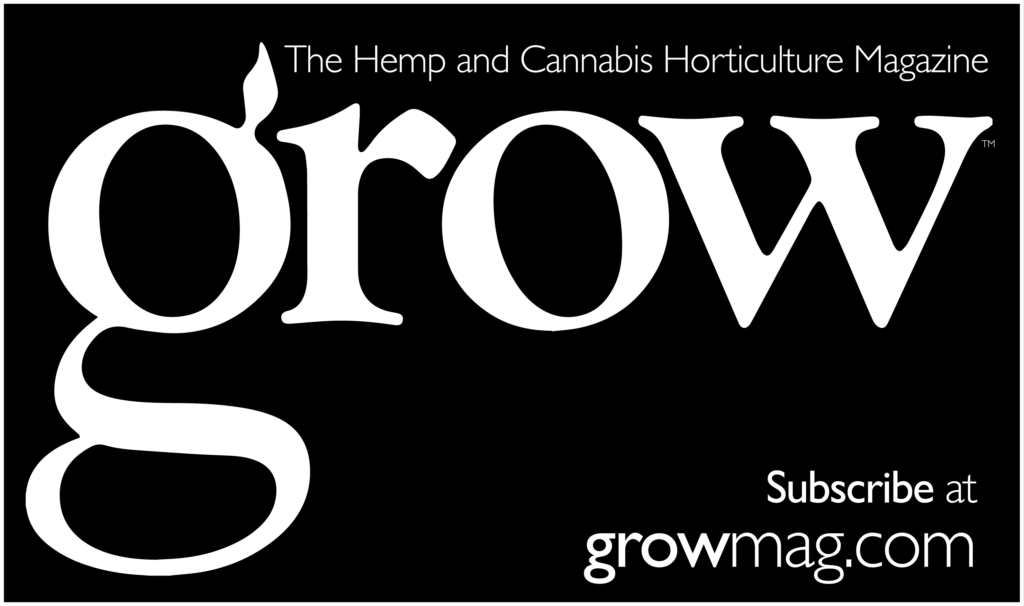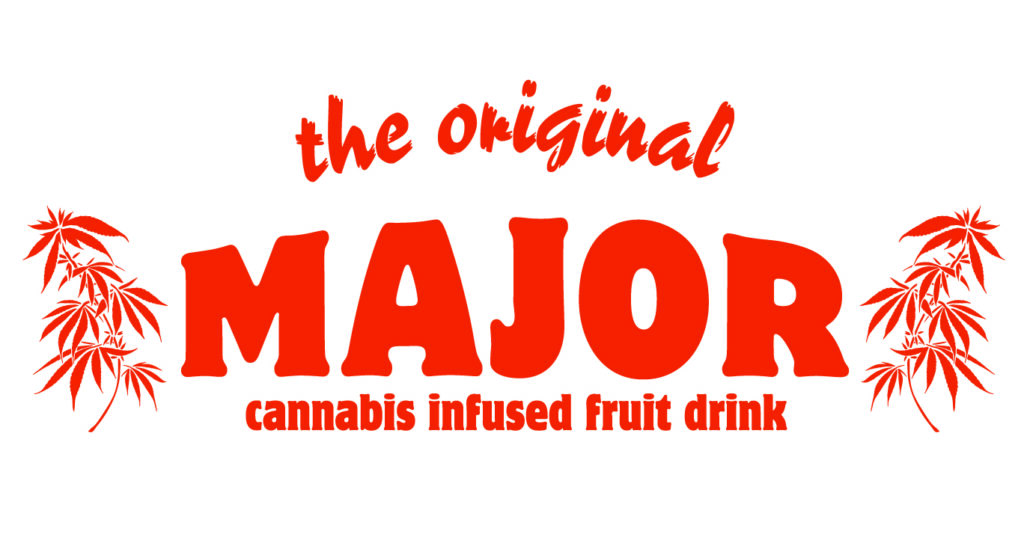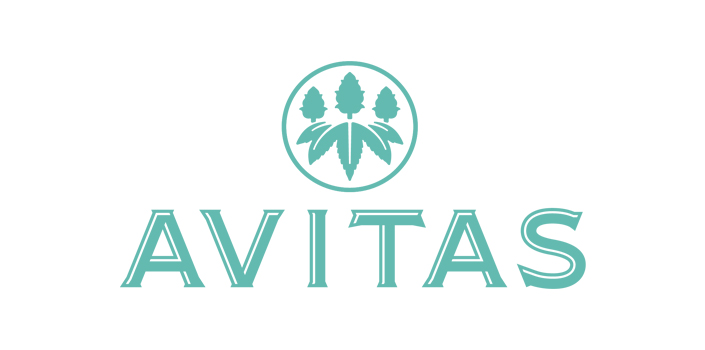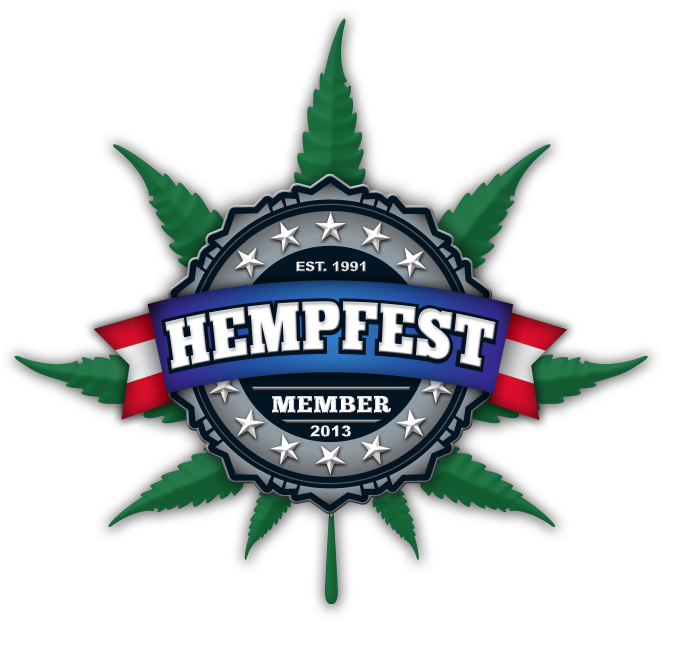 New York's Legit Cannabis Cup Event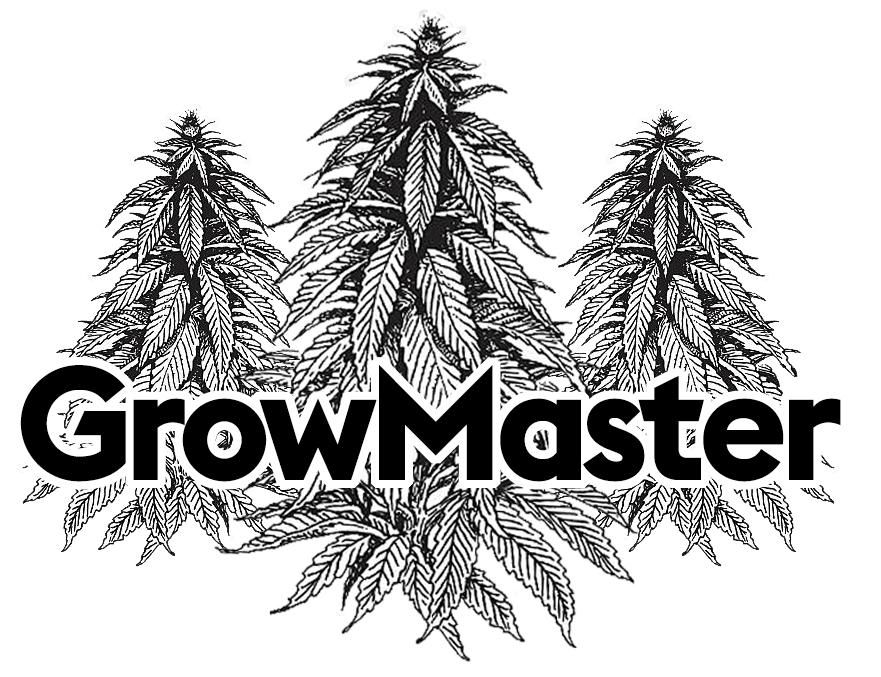 Unlike our traditional categories where we accept your genetics, our GrowMaster Competition puts everyone on the same field with all contestants growing clones from the same strain.

This will be a true test to see who can grow the best flower from one strain. This is a separate competition and finished entries from your clone will be entered in Oct and tested along with our other cup categories.
Put your cannabis cultivation skills head to head with the best growers in the state. New York Growers Cup is the premier cannabis cultivation competition in New York.
Join the Community of Cannabis Connoisseurs
Membership Includes Access to the Cup